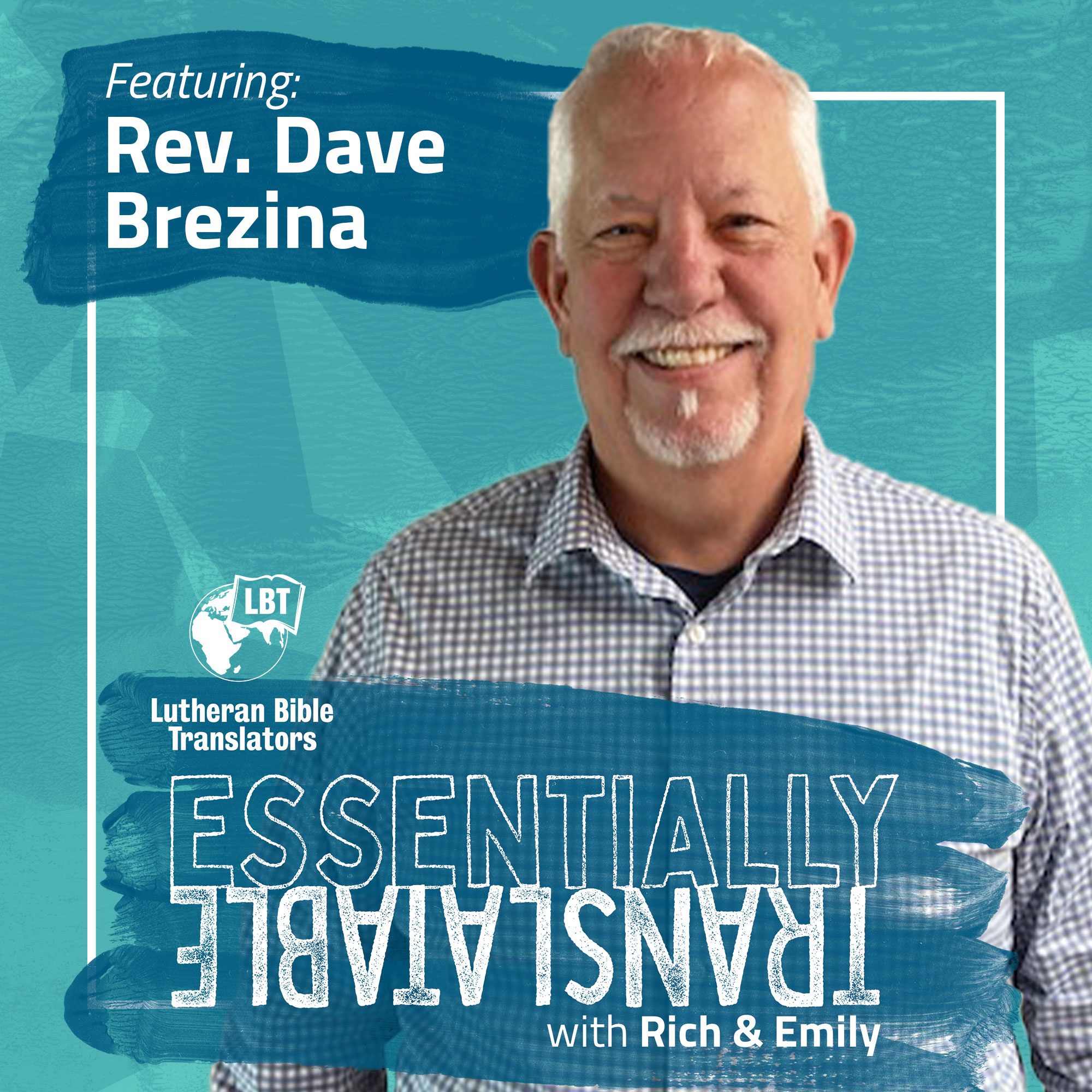 "When that Word is put in the language that I learned at my mother's knee, that I grew up with, that I understand to my core, and I hear God's Word coming to me, that's my God." –Rev. Dave Brezina 
Rev. Dave Brezina serves at Messiah Lutheran Church near Boston, Massachusetts. His congregation celebrated Bible Translation Sunday in 2020. Discover the impact. 
Access this year's Bible Translation Sunday resources at lbt.org/bts.